Started before step one.
We are a UK-based, design-led award-winning software company.
We create digital products and services upon our own proprietary platform.
If you chase perfection,
you can catch excellence.
Vince Lombardi was right - 'Perfection is not attainable, but if we chase perfection we can catch excellence.'
We like to challenge the status quo focussing on R&D and disruptive innovation fuelled by creative, design-led concepts.
Caring for environment.
Giving back to community.
We're committed to doing our bit for people and the planet.
By investing wisely in our research and design process and IT architecture, our software platform footprint is considerably low.
The founders
In 2015 Dorin and Sarah started the Studio Botez venture, driven by the idea to create cutting-edge digital products which help businesses and communities connect and grow. Fast forward 6 years and our commitment and passion in making people's lives easier is stronger and more valuable than ever.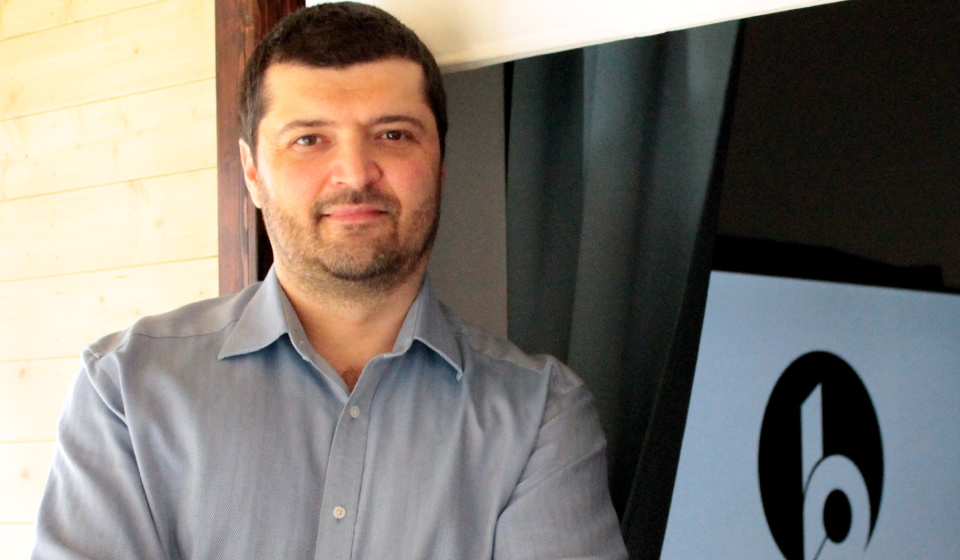 Dorin Botez
CEO
Dorin is a creative forward-thinker and innovative idea maker. With a degree in Industrial Design, Dorin's principle aims are to create innovative and sustainable solutions that help people and businesses alike.
Dorin started his professional journey in 1995 as a young entrepreneur, starting his first business designing products for home & leisure and outdoor advertising, which quickly grew to employing 30 people. With the fast-paced growth of the Internet, Dorin seized the opportunity and between 2001 and 2004 he co-founded two other successful businesses in web development and telecommunications.
Over the years Dorin has gained extensive experience across multiple industries, including: banking and finance, insurance, leisure and tourism, retail and the public sector.
In 2009 Dorin started to develop the Lounge75 platform, as a side-project, which has become the foundation of Studio Botez since 2015.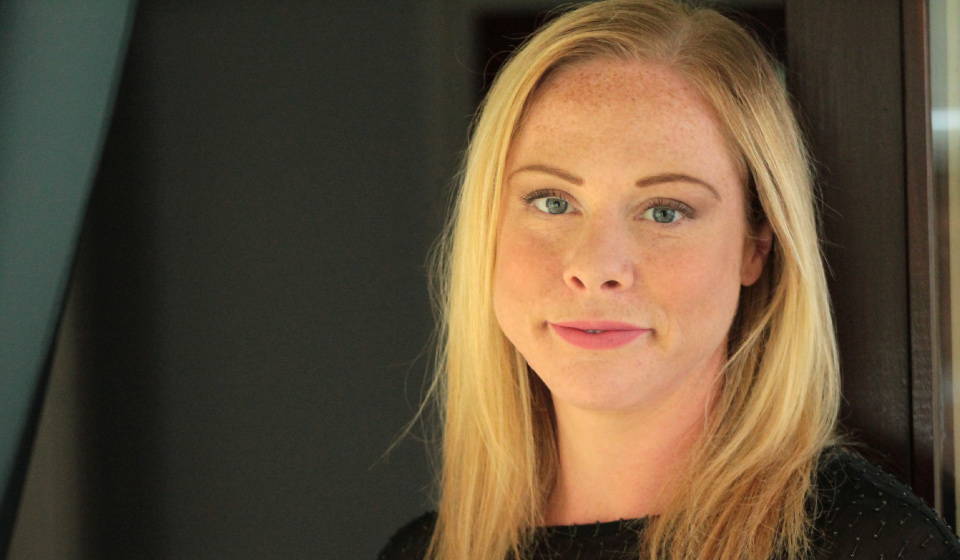 Sarah Botez
VP of Product Management
Sarah has over 20 years' experience within the leisure, tourism and hospitality industries working with leisure and corporate clients delivering exceptional customer service and high results in closing sales.
Over the last decade Sarah has developed key skills in digital marketing, CMS and CRM, UI/UX and business strategy whilst building strong relationships and partnerships with businesses and local governance on a B2B and B2C basis.
Sarah believes in ethical and sustainable business practice alongside providing efficient, friendly and professional services to clients through concise and effective communication.
We love technology.
We like to challenge the status quo. We are continually researching new ways to improve our products using the latest technologies.
Agile team.
Focusing on delivery whilst improving our products and services. We are an Agile team using the industry best practice and development standards.
Stay in-touch.
We will keep you in the loop by email with our product releases, new initiatives, events and relevant information.
Keep me posted
Secure and spam-free email communication from Studio Botez Ltd only.
For more details about how we process your information, please read our Privacy Policy.